Website Application Firewall (WAF)
Protect and Speed Up Your Website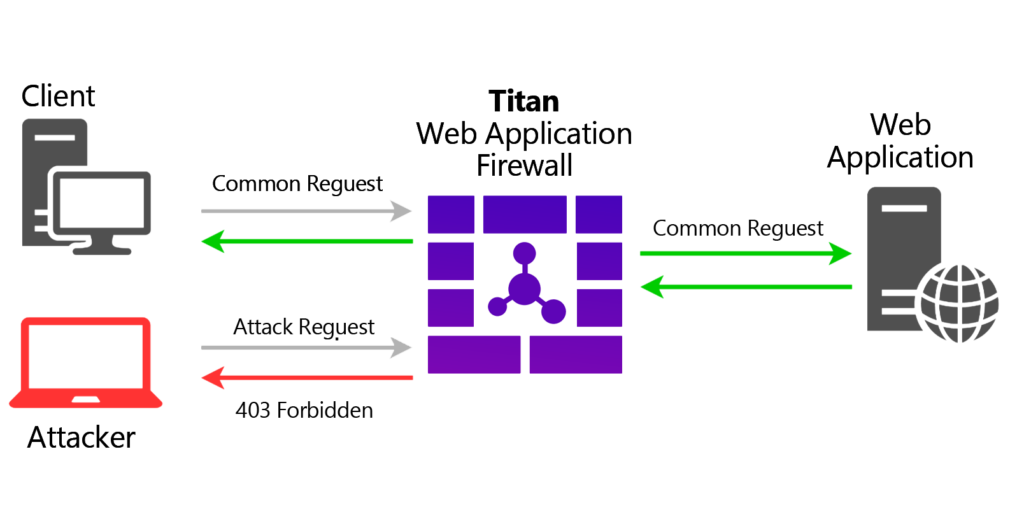 Start today! Signup for free!
Get trial in under a minute.
Features and Benefits
Get website protection and performance with a professional team to help.
Malware scanner
An integrated malware scanner blocks requests that include malicious code or content. Defends against brute force attacks by limiting login attempts, enforcing strong passwords and other login security measures.
Real-time IP Blacklist
Real-time IP Blacklist, which blocks all requests from the most malicious IPs, protecting your site while reducing load.
Site Checker
Checking the availability of the site on the Internet from different points of connection. Find out if the site is online using push notifications.
WordPress Security Scanner
The Titan scanner checks core files, themes and plugins for malware, bad URLs, backdoors, SEO spam, malicious redirects and code injections.
Detect Vulnerabilties in WordPress Themes and Plugins
It also checks your site for known security vulnerabilities, abandoned and closed plugins. Content safety checks ensure that your files, posts and comments don't contain dangerous URLs or suspicious content.
About the Website Security Platform