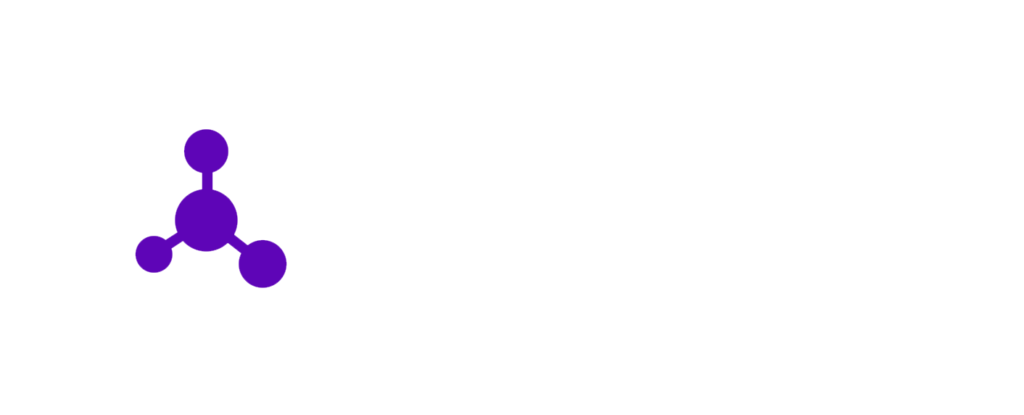 Activate Titan Security Pro Trial Version
The free trial edition (no credit card) contains all of the features included in the paid-for version of the product. Your free license will expire
after 30 days.
Paste it here, to License page: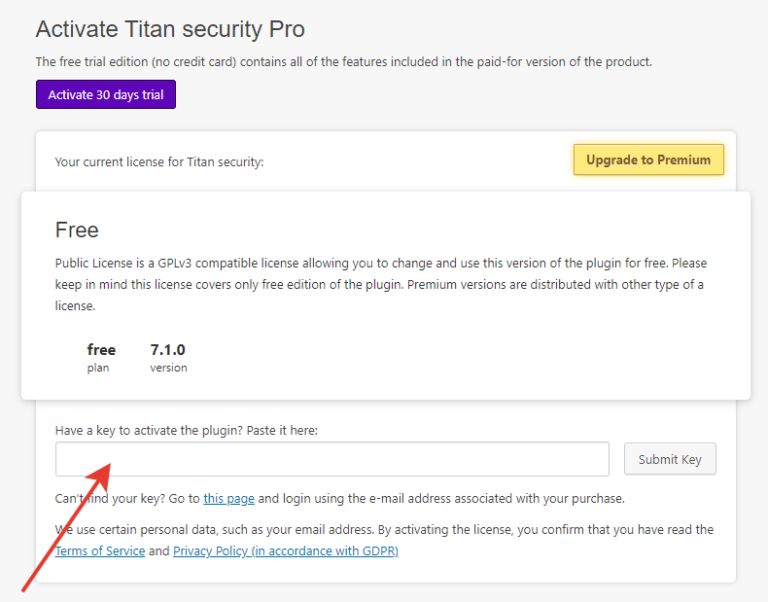 Titan Security Pro is a paid package of components for the popular free WordPress plugin named Titan Anti-spam & Security. You get access to all paid components at one price.
Paid license guarantees that you can download and update existing and future paid components of the plugin.
Note! With the increasing number of paid components, the prices will grow. Purchase the license right now and get access to a lot of new tools within a year for free.
Frequently Asked Questions
We pride ourselves on creating happy customers
We're all about two things here at Titan Security Pro; building top quality products that you'll love to use, and looking after our customers. If you're not happy, we're not happy. It's the reason we're proud to offer a 14 day 100% money back guarantee on all of our products.
Before using it I had hundreds of spam messages in my site. now I got only trusted messages. THANKS A LOT
Try running a blog without this and it won't be long before you are inundated with spam comments. One of my blogs lets me know that this has blocked 5000+ spam comments, and that seems about right. This won't block EVERY spam comment, as some are created by real people, but this will block about 99% I'd say.
This Plug-in was recommended to me by someone else, and lives up to it's reputation for being the best at handling SPAM messages.
As a web developer I've been using this on several of my clients' sites and they say it's helped cut down comment and form spam. Thank you
This app gets the job done right have used many and this one works without all the hassles you get when trying to cut down your spam
I usually don't have discussions on my sites but I needed one for my latest. As soon as it went live, the spammers got to it. I took a few hours to research and try different ways/ plugins to block them. It came down to 2 plugins and this is the winner. Good job.
I have been using this plugin for a long time and had no difficulty setting it up and I am not getting any spam so it does the job as far as I am concerned.
There's no blog that can do without an anti-spam plugin. Fortunately, there are also free ones, like the one here, for those who can't afford a premium.