We started working on the optimization plugin for WordPress websites. Why WordPress? Because this CMS is installed on 32.5% of all websites, which gives more than 15.5 billion pages and about 41.7 million new posts published monthly. Impressive, huh?
The idea was simple and complex at the same time.

We wanted to combine all the advanced ideas of speeding up websites and implement them in one plugin. And, you know, we've made it! Soon enough, our flagship product named Clearfy gained popularity and became one of the fast-growing plugins of 2018.
Today, there are more than two of us in here – the whole Creative Motion team and our colleagues from Webcraftic! Together, we've created 18 plugins with the number of installations very close to 900,000!
So who are they – the Creative Motion dream team?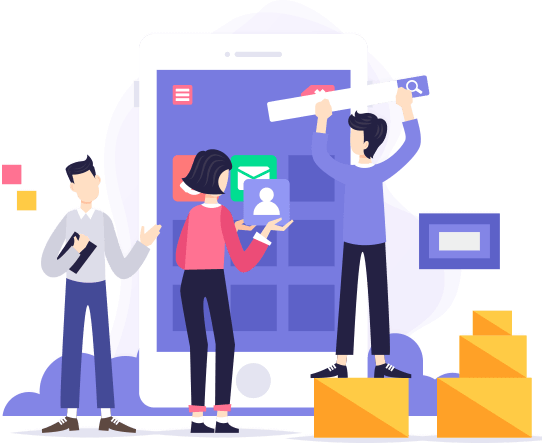 Giving back to WordPress & Open Source Software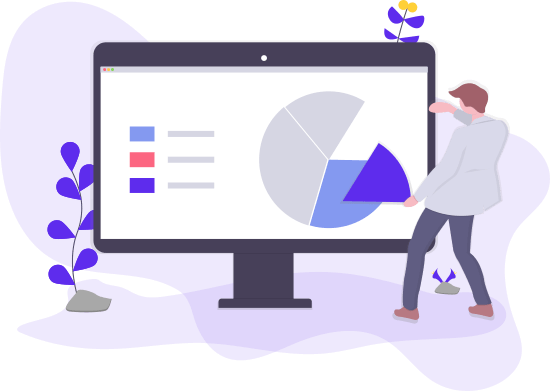 Giving back is a big part of our company culture. We know we wouldn't be where we are today as professionals or as a company without WordPress and open source software. And so we are compelled to give back in time and money.
Each member of the Creative Motion team spends an entire day each month contributing to WordPress and other open source software.  As individuals, most of us had contributed to WordPress and/or open source software, but the instances were few and far between. As a company we are committed to regular contributions each month.
We have also sponsored community meetups, WordCamps, and other WordPress conferences from time-to-time.
Research-Driven Malware Signatures
Our intelligent signatures are based on code anomalies and heuristic detection. This allows our website malware scanner to match more signatures and generate fewer false positives.
Alerts and Reports
Email alerts are enabled by default. We also offer weekly or monthly website security email reports.
All-Inclusive Plans
Our website security platform includes robust website monitoring, unlimited malware and blacklist removal, and ongoing protection.
Strong and Lightweight Malware Scanner
Our scanning engine is fast and lightweight for any environment. Titans's server-side and remote scanners are constantly updated to address the spread of malicious content.
Complete Website Scanner
Titan's monitoring solution includes multiple scanners to cover all aspects of your website security. We provide the components you need to detect indicators of compromise (IoC).
Your Website Security Team
We are an extension of your team. Our monitoring system notifies you if your website has been hacked and our professional security analysts, available 24/7/365, are here to clean it for you.