This plugin detects vulnerabilities in any of your plugins before activation, and also checks for already installed plugins. This is done by searching for signatures in the Titan vulnerability database.
why you need to check plugins before activation
Often, WordPress users install on their sites from various sources. How to be sure of their safety?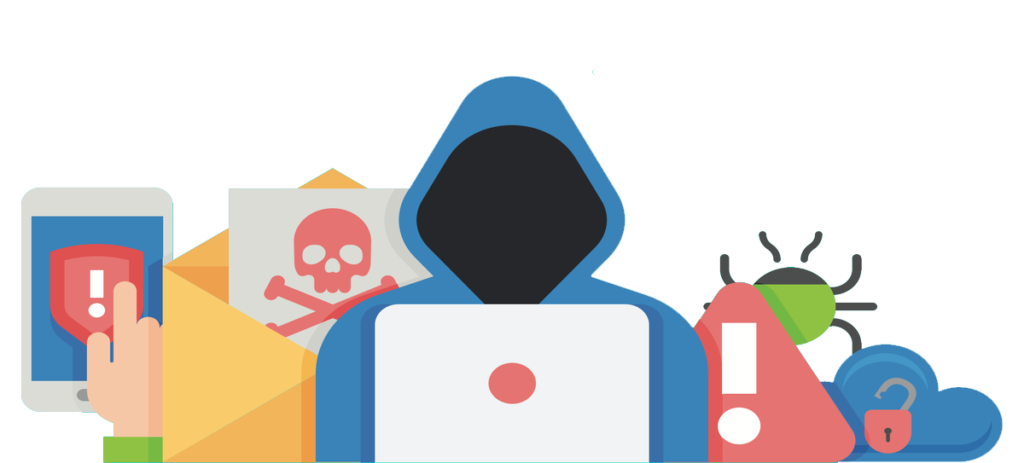 Simple and intuitive interface
The plugin interface is as simple as possible. You will have just a few additional buttons.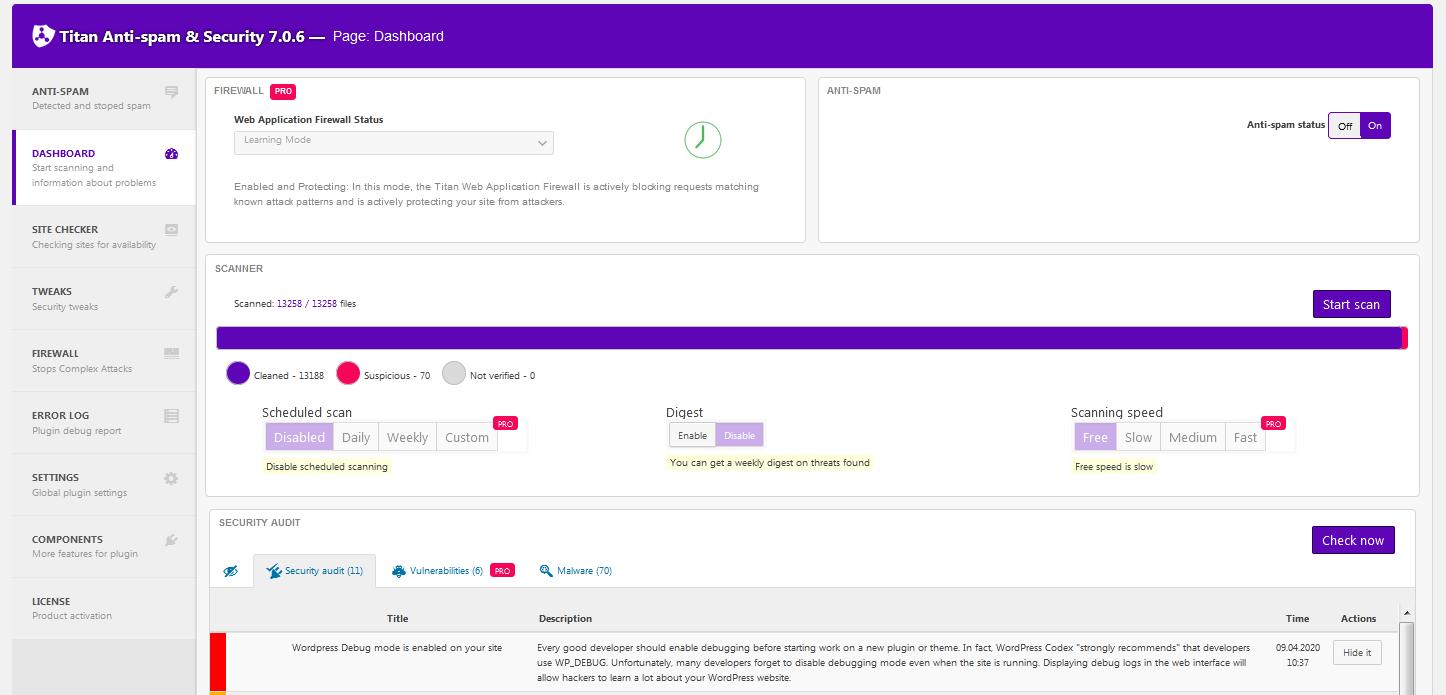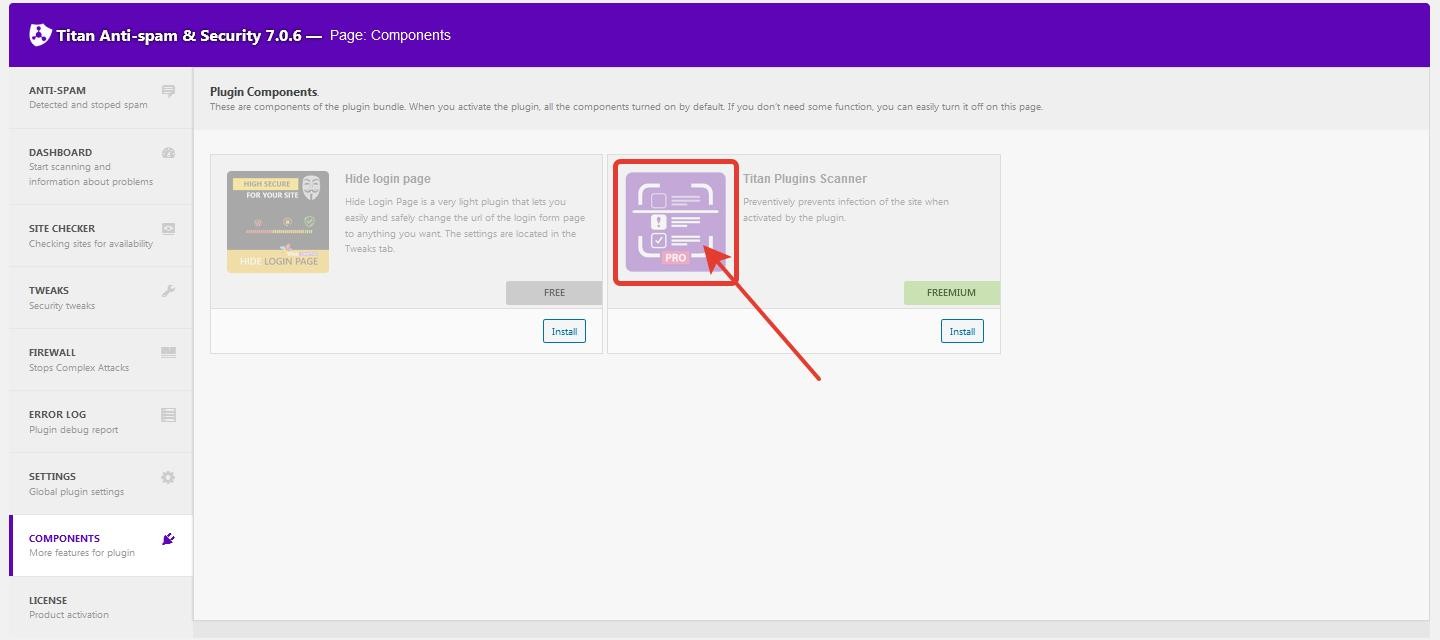 Pricing Plan
Choose Pricing Plan
Starter
detects vulnerabilities in any of your plugins before activation, and also checks for already installed plugins
searching for signatures in the Titan vulnerability database
Basic
$55 $25 3 site/ Year
detects vulnerabilities in any of your plugins before activation, and also checks for already installed plugins
searching for signatures in the Titan vulnerability database
Pro
$180 $89 10 site/ Year
detects vulnerabilities in any of your plugins before activation, and also checks for already installed plugins
searching for signatures in the Titan vulnerability database
About the Website Security Platform